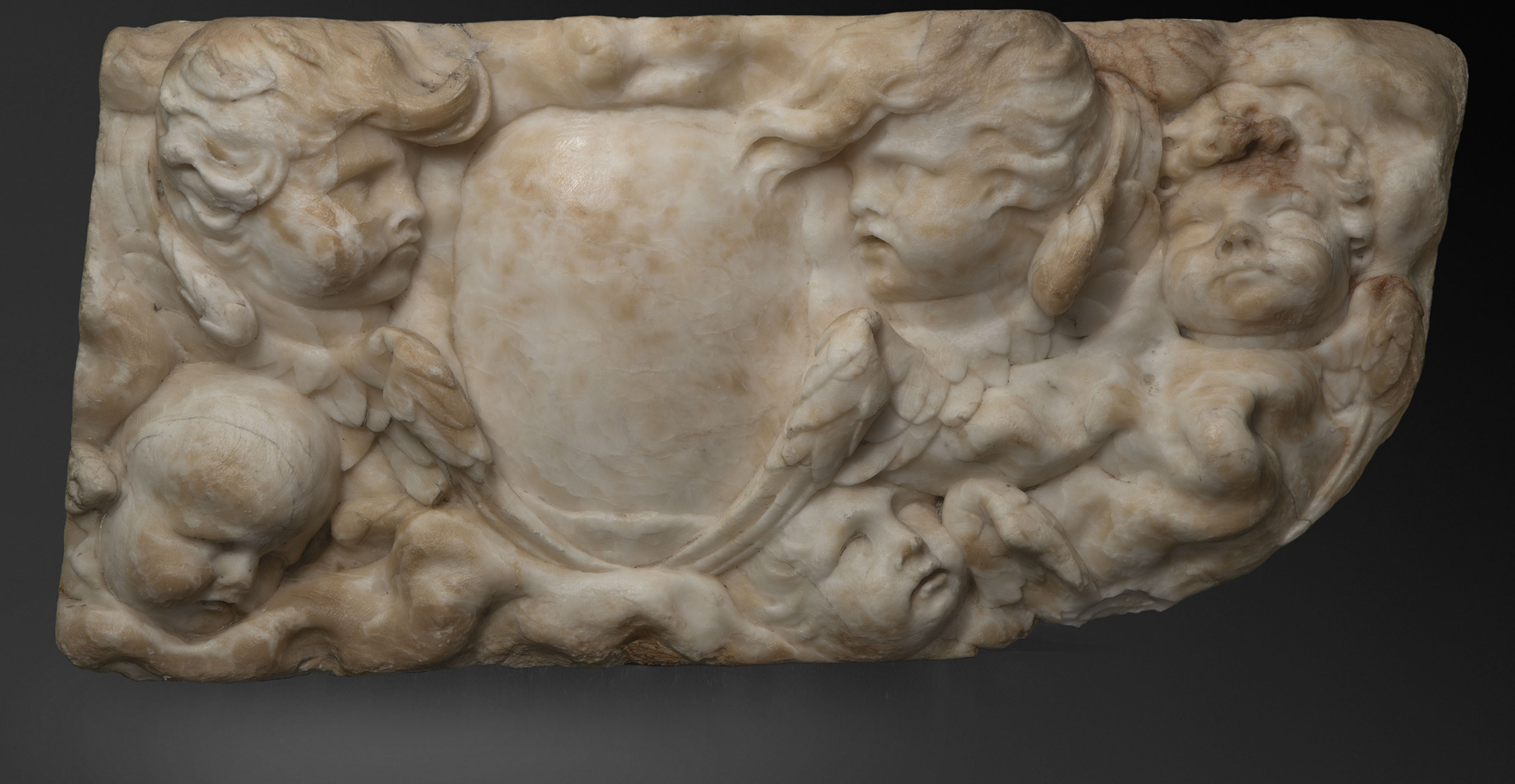 ABOUT
THE GALLERY
Klaas Muller B was founded in 2000. Muller's passion for art was passed on by his family, known as artists and art dealers for several generations.
After having studied Art-History (University Gent) Klaas Muller decided to open a gallery in Brussels, near the Sablon . During the last years he became more and more focused on Flemish old master paintings, drawings and sculptures of the late 16th and 17th century with a preference for Rubens, his studio and his school.
Amongst its clientele the gallery counts international renowned museums (eg MET, Louvre), other dealers and private collectors.
The galleries major event is the BRAFA-art fair (annually, late January) where we hope to surprise clients and art-lovers with new acquisitions every time.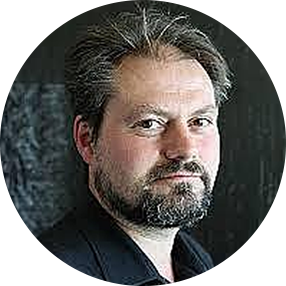 PRESENTATION
Klaas Muller opened his gallery in 2000 near the Sablon in Brussels, having studied art history in Ghent. He specializes in painting, drawing and sculpture dating from the 16th to the 18th century with particular emphasis on Italian, Dutch and Flemish masters.